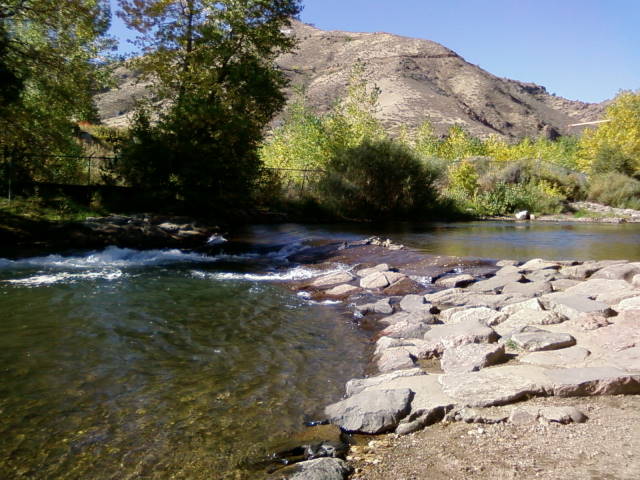 In-Home Tutoring Service 

Serving Golden, Wheat Ridge, Westminster, Arvada, and Lakewood

Welcome to 

Tutoring for Success!

You've probably searched for tutoring information because of a concern you might have about your elementary aged child's progress in school.

Congratulations! You've taken the first step in providing extra support for your child.

This site explains my tutoring business where you will find information about my background and training, how I structure my lessons, where my services take place, my rates and how you can contact me.

Welcome and Enjoy!

I look forward to working with you to ensure your child's academic success.

And because I am the sole proprietor of my own business, I can offer my tutoring services at an extremely reasonable rate.

Sincerely,

Jaika J Klein

Reading Tutor